We have a good selection of new guitars for Christmas
• New nylon stringed guitars both in full size and 3/4 size, in both black and natural finish.
• New nylon stringed guitars with inbuilt pickup in natural or sunburst finish.
• 3 different types of new steel stringed guitars in four different colors. Both with and without inbuilt pickup.
• New beginners ukuleles in five different colors.
• As well as new electric guitars, basses amps and more.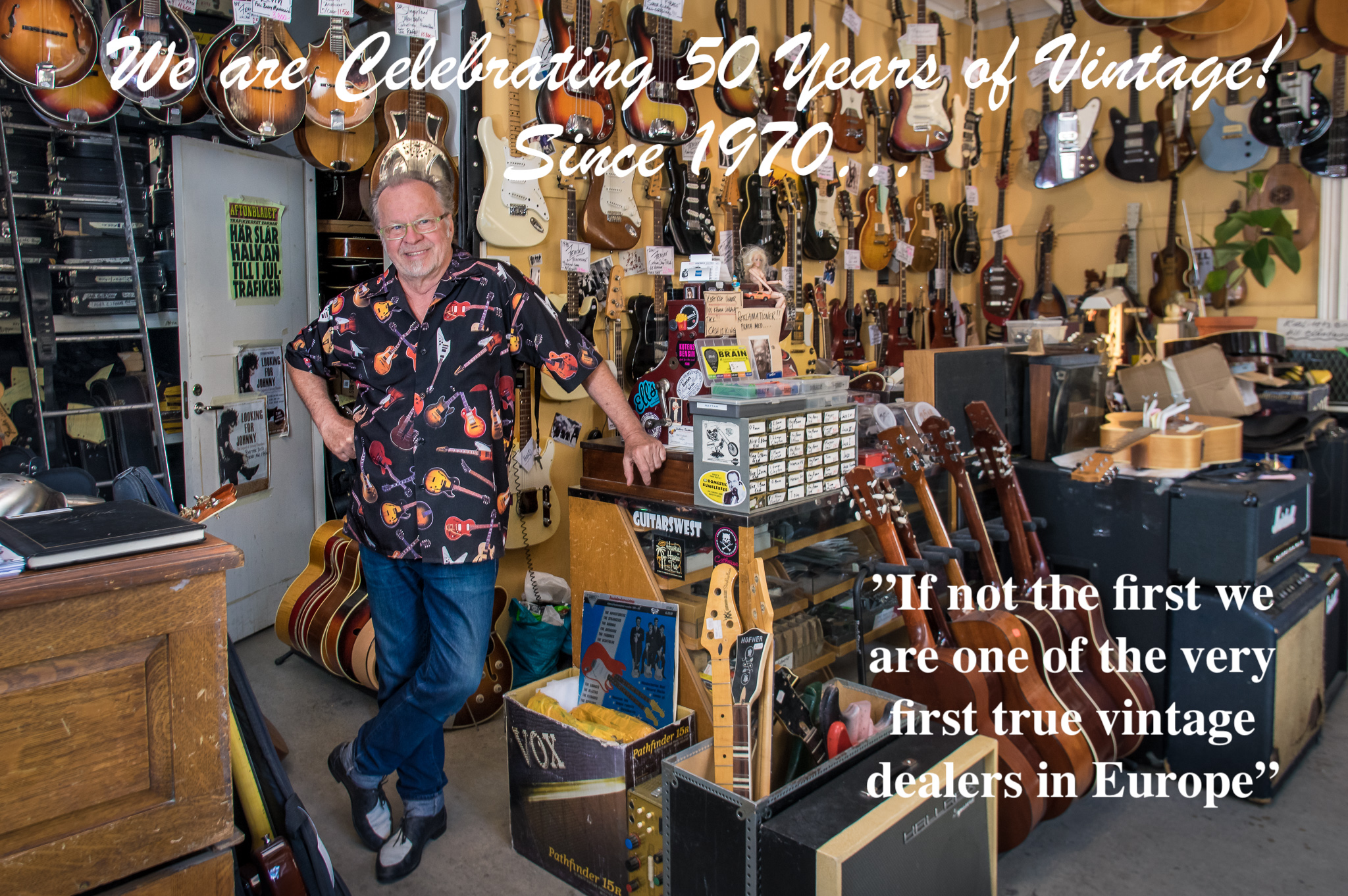 Welcome to Halkan's Rockhouse!
"Home of Vintage Musical Instruments"
The first established and the main Vintage Guitar Dealer in Scandinavia since 1970. We Sell, Buy, Trade, Consign and Repair most types of vintage electrical and acoustic string instruments. We also handle various classic tube amplifiers and speaker cabinets.
We gladly answer any question regarding our instruments listed. We ship worldwide to your door. If you like to sell or value your instrument – please, call us or send us an email. We Pay Good Money For Good Stuff!
Looking forward to do business with you!